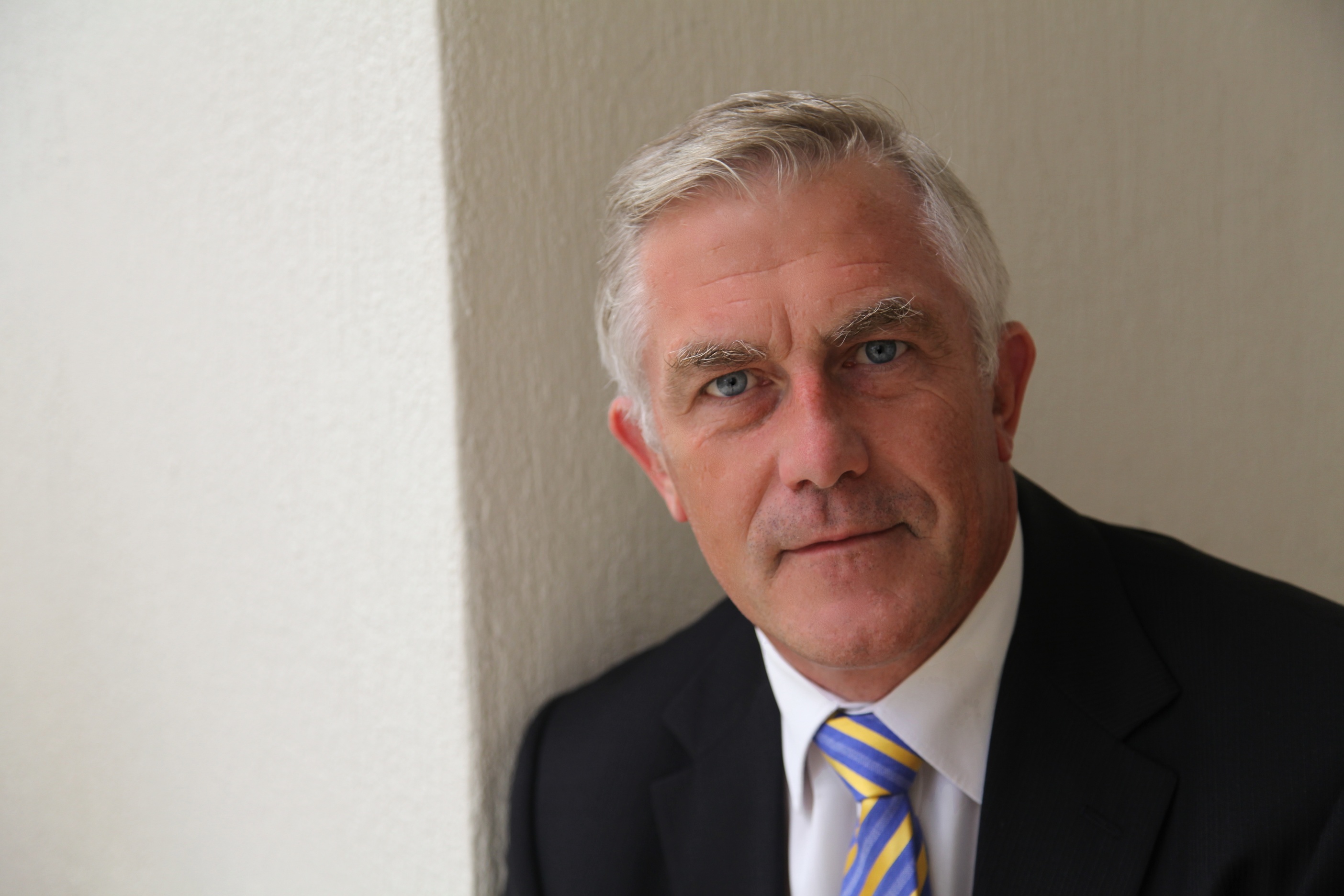 Managing Partner
Nigel Gabbedy has been working as a lawyer since 1990.
Nigel graduated from the University of Tasmania, his home State, with a combined Degree in Commerce and Law and worked for 2 years in a commercial firm in that State before moving to Canberra in 1992. Nigel then worked in the area of commercial, property and Probate law for a further 3 and a half years before switching to a more mixed practice focused primarily on litigation.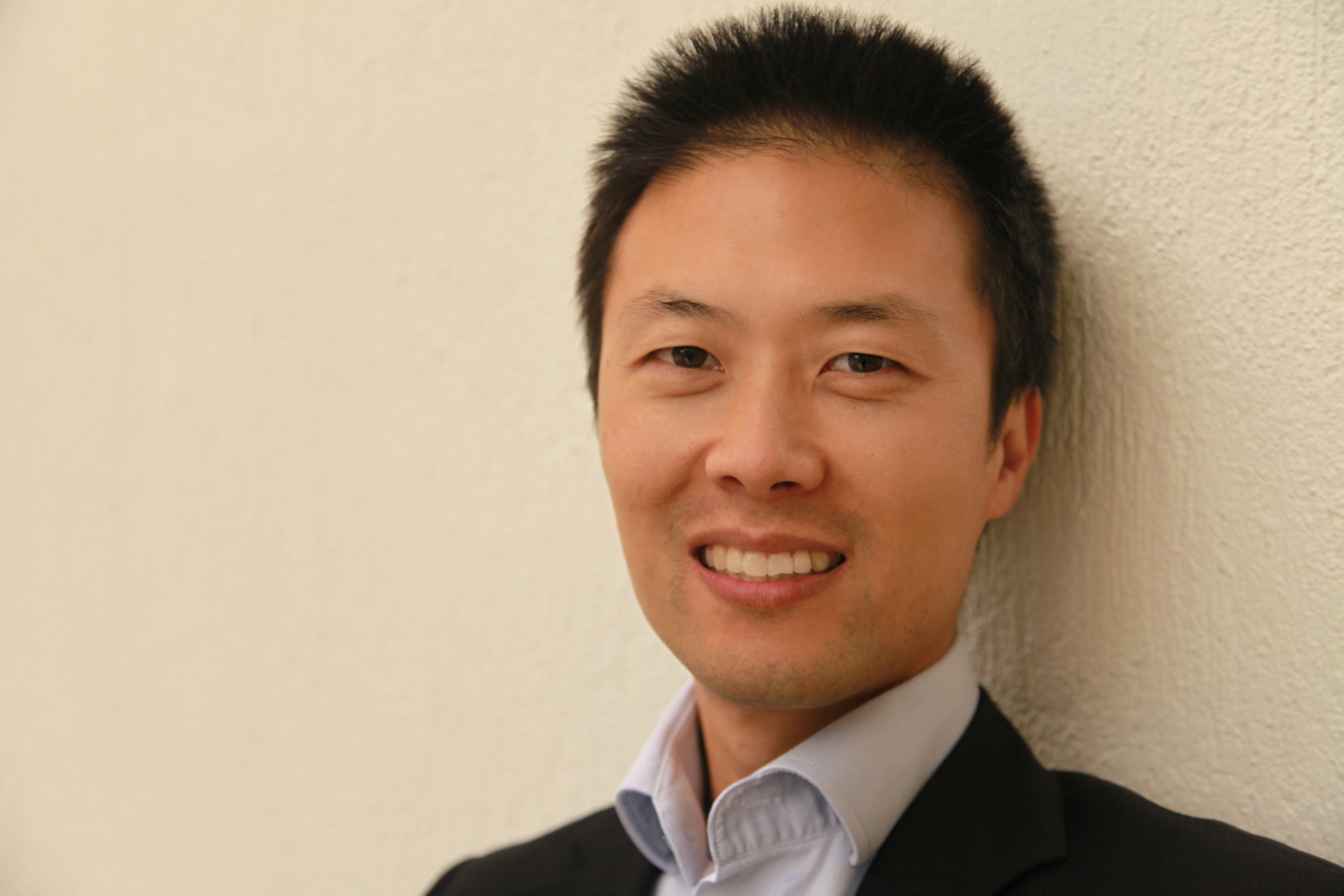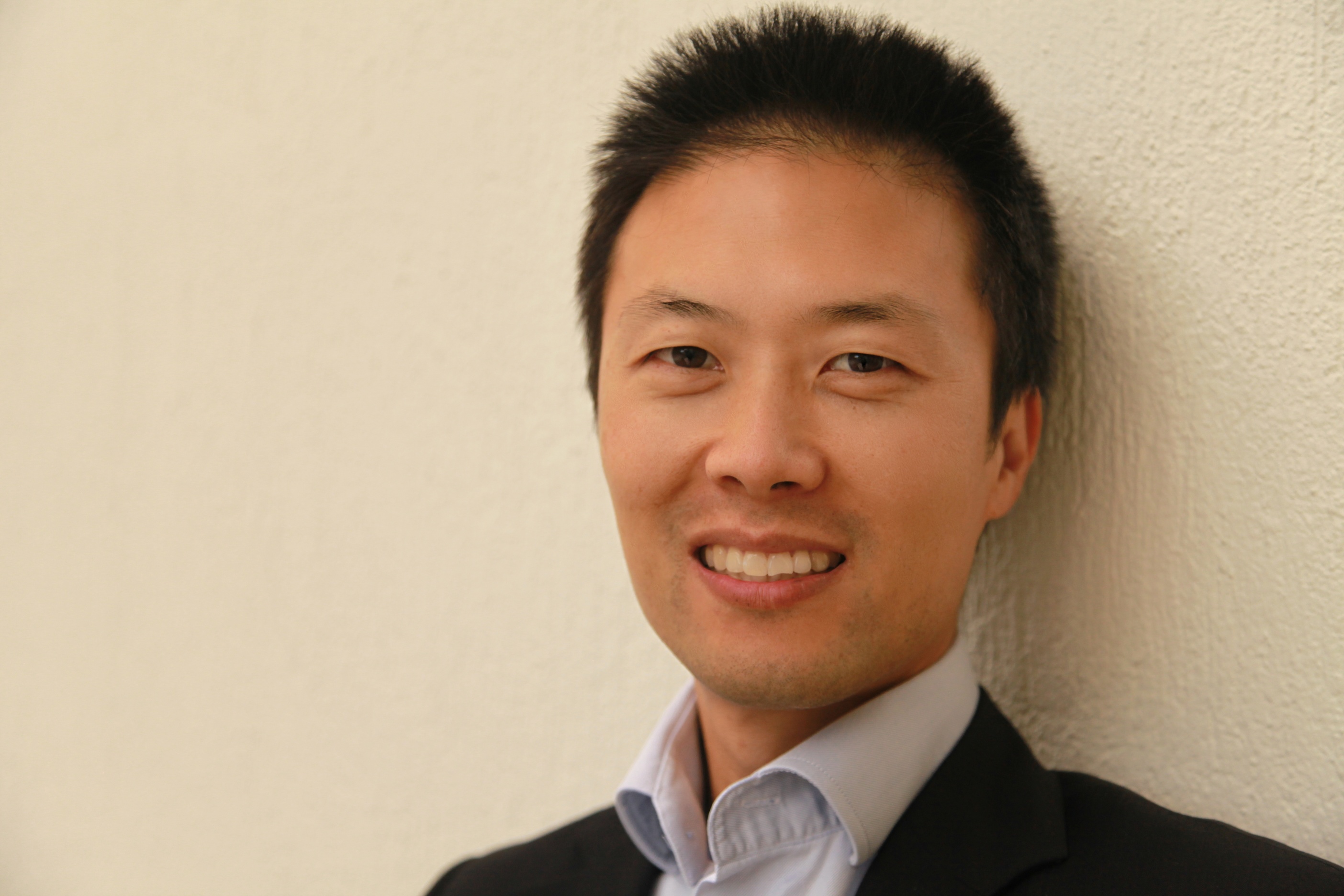 Partner & Family Lawyer
Dai completed his law degree at the Australian National University in 2001 and took time off to travel around the world before embarking on his legal career. He has been working for pappas, j. – attorney since he was admitted to practice in 2002.
Dai practices in matters concerning Personal Protection/Domestic Violence Orders, Family Law, Care matters involving Family Services, Civil Litigation, Debt Recovery and Wills. He was on the board of directors of FaBric, an organisation that provides respite care and is also a keen touch footballer.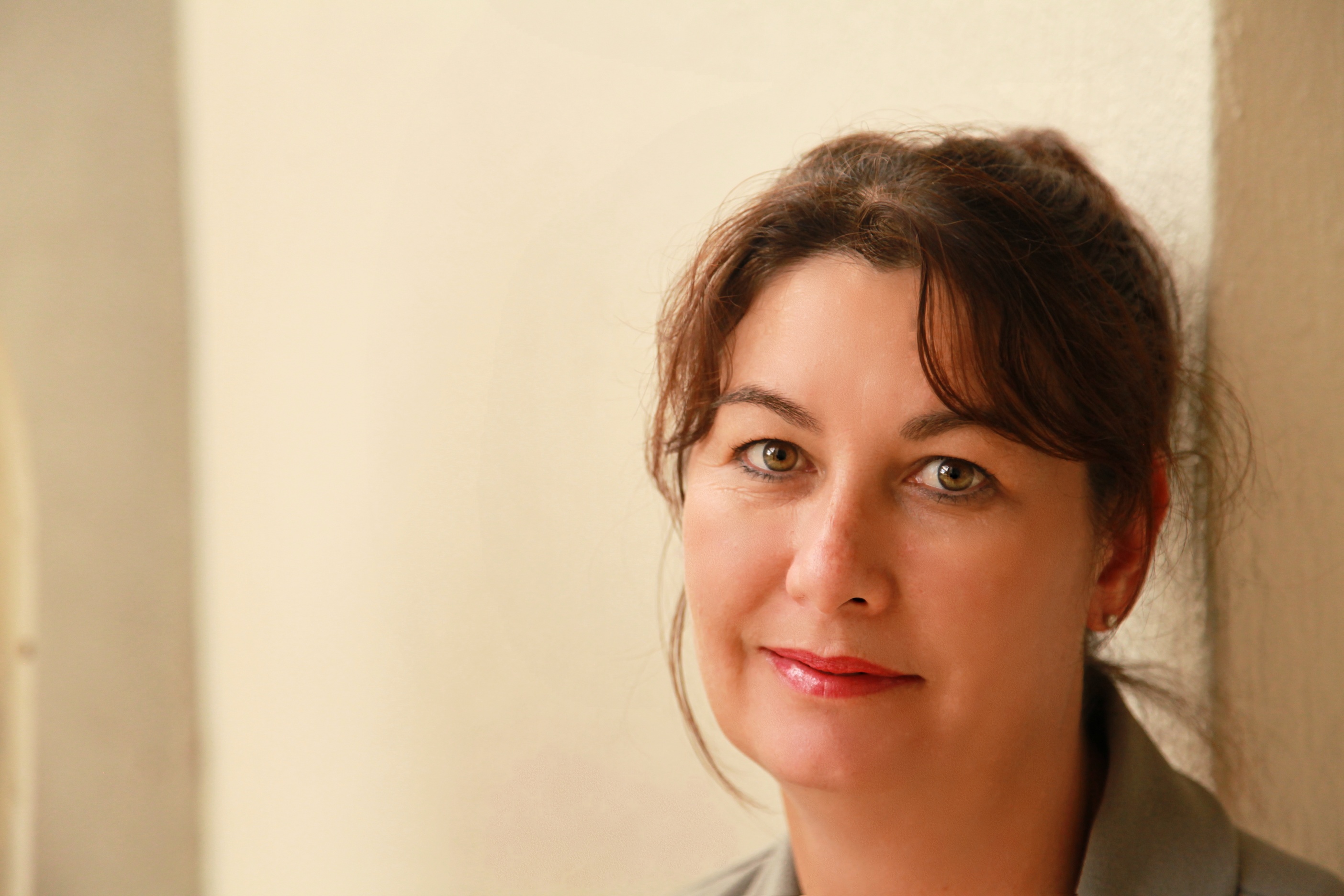 Angela is our office/accounts manager as well as our conveyancing paralegal.
Angela has been a legal secretary for the best part of 30 years and brings a great depth of experience to our practice.
As the office/accounts manager Angela manages the general and financial operations of the firm, and you will come acorss her when you settle your account with us.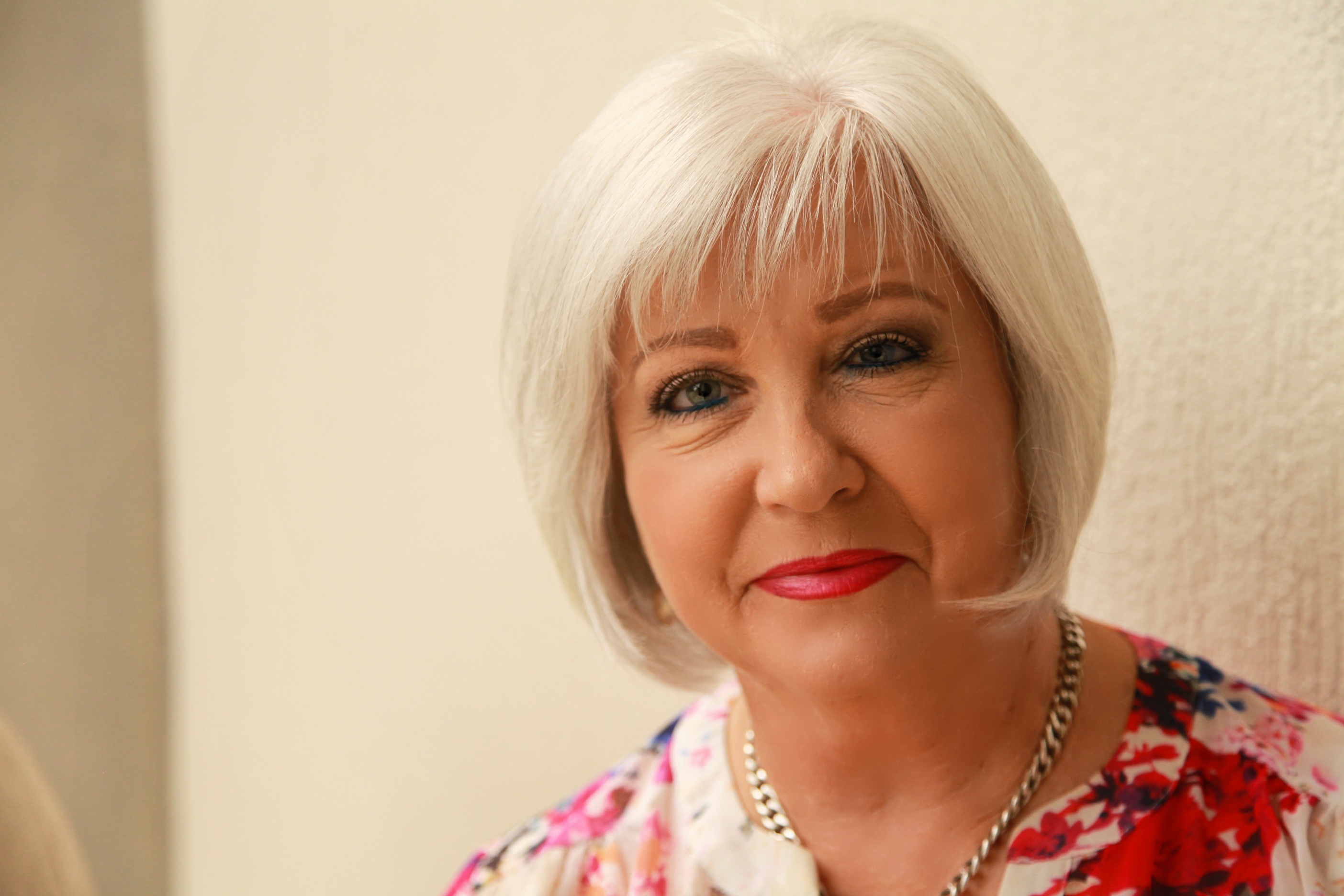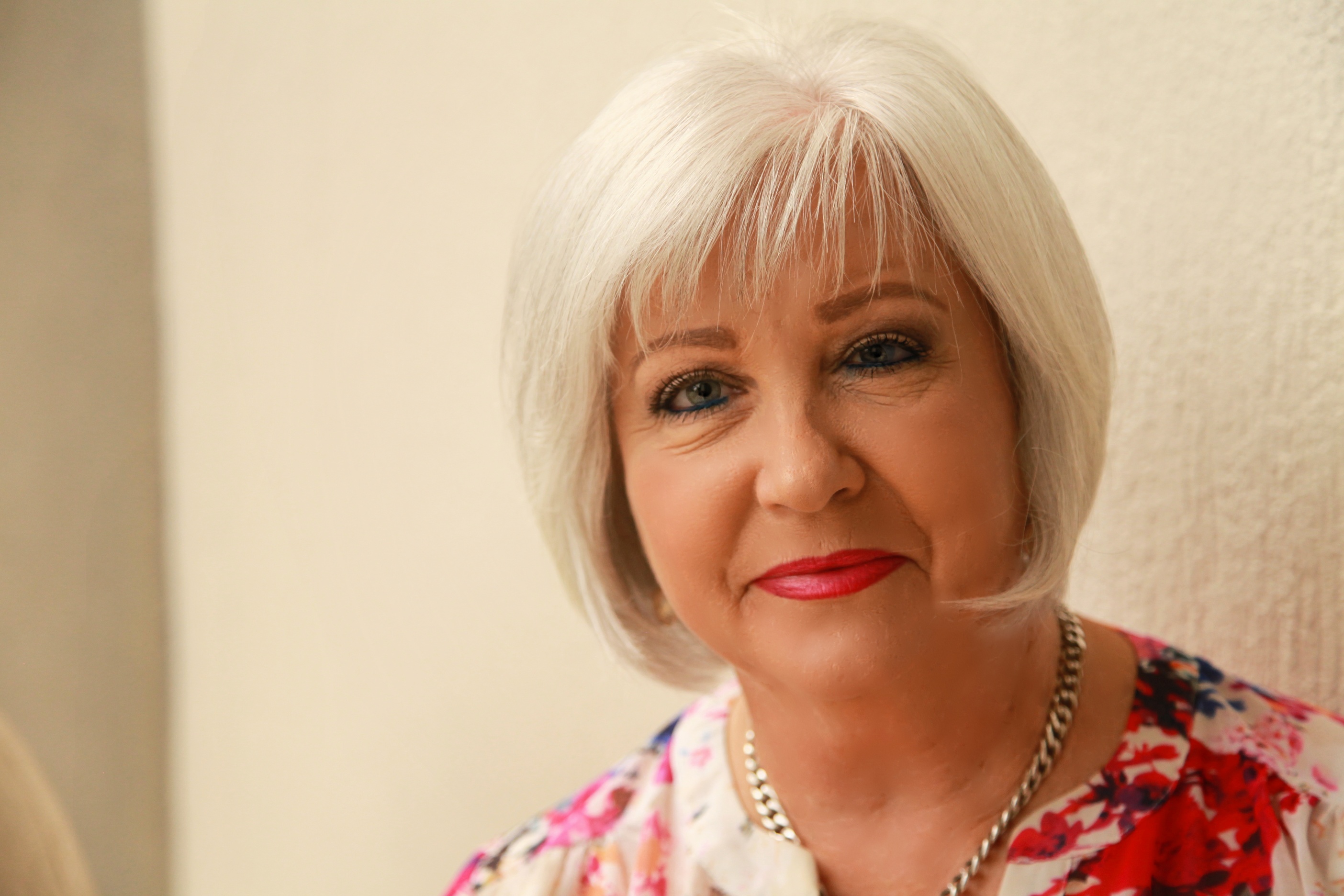 Deborah Hall joined the Family Law section of pappas, j. – attorney in March 2008 as Legal Secretary to Partner & Family Lawyer, Dai Lee. Deborah is also our receptionist.
Deborah has worked in a vast number of industries ranging from Property Development/Management, Cosmetic Industry, IT/Video Conferencing and has decided upon the Legal profession as her preferred area of employment.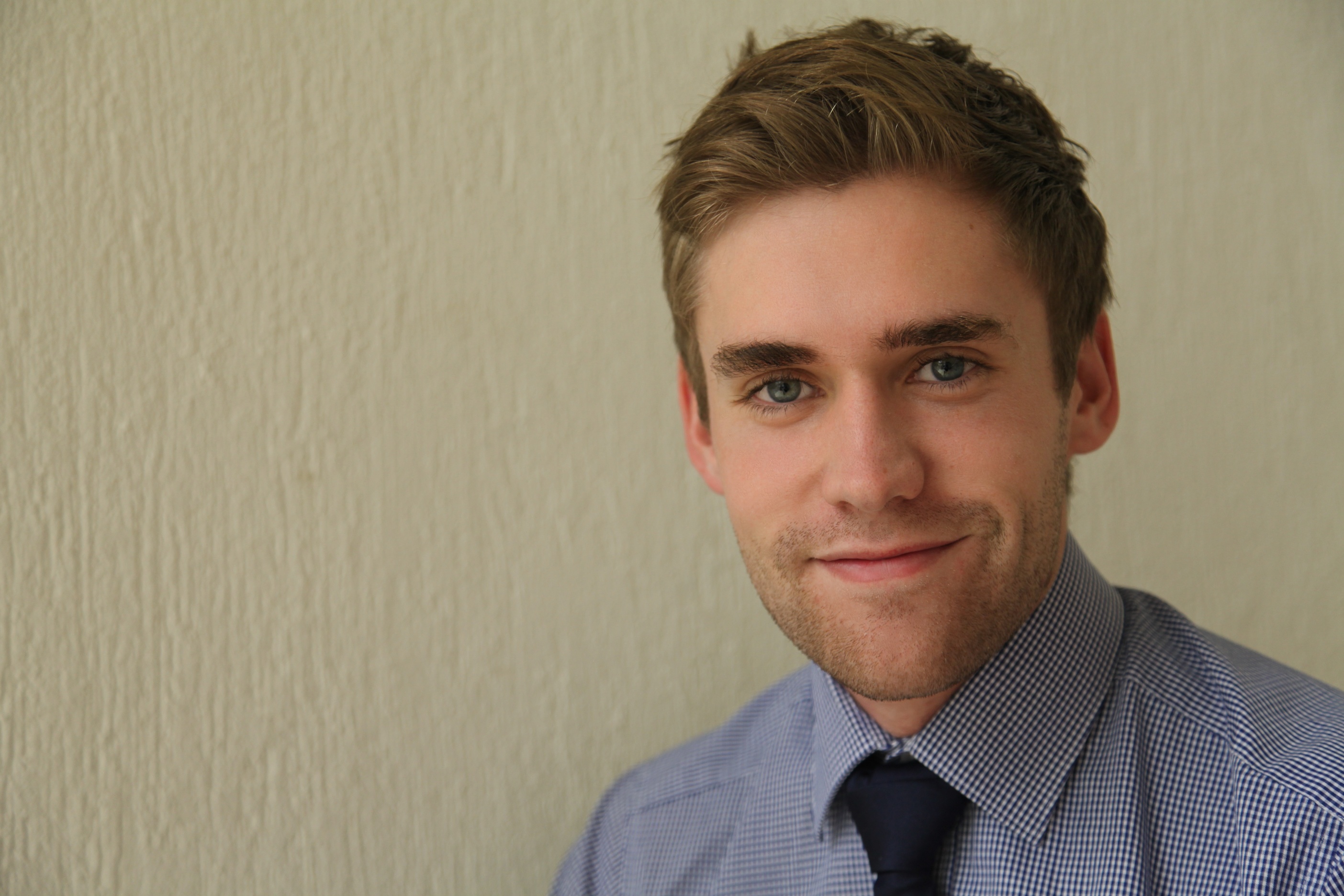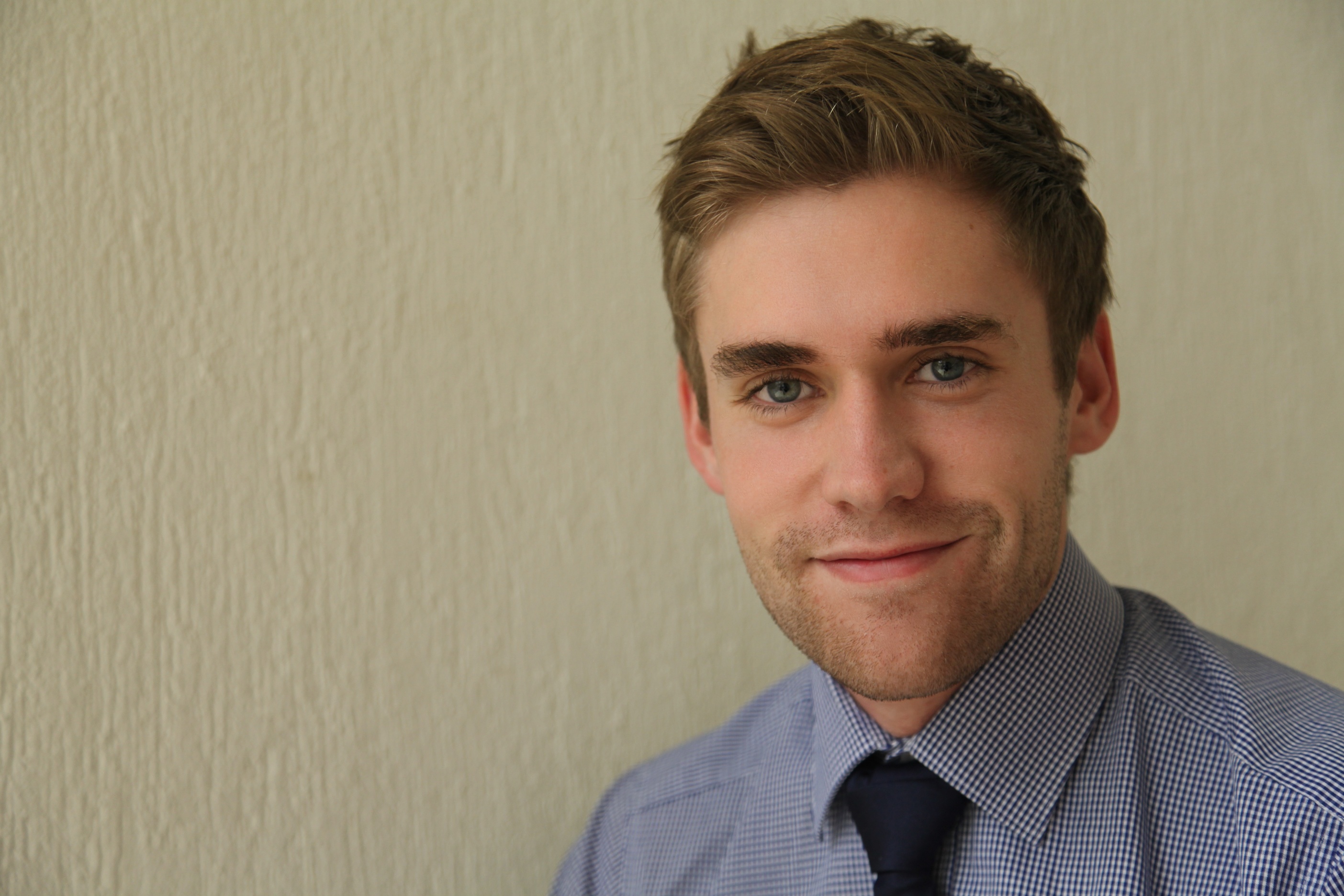 Paralegal
Danyon is a paralegal to the firm's solicitors working predominantly under Nigel Gabbedy.
Danyon holds a Bachelor of Laws/Economics from the ANU.
Outside the office Danyon plays social futsal and enjoys watching the Richmond Tigers and the cricket.